Sology
Sology is the name under which Marc de Boer provides consultancy and manages interactive software projects.
Using technical knowledge and experience I add value to both process and result. This can be as program / project manager, operational manager, coach or functional designer.
"T-shaped professional": enthousiasm and understanding of a wide range of subjects, combined with in-depth knowledge of a specialisation. Broad: design, language, ethics, play, psychology, marketing, happiness. Specialisation: software, and everything about it.
Academically schooled and matured in business.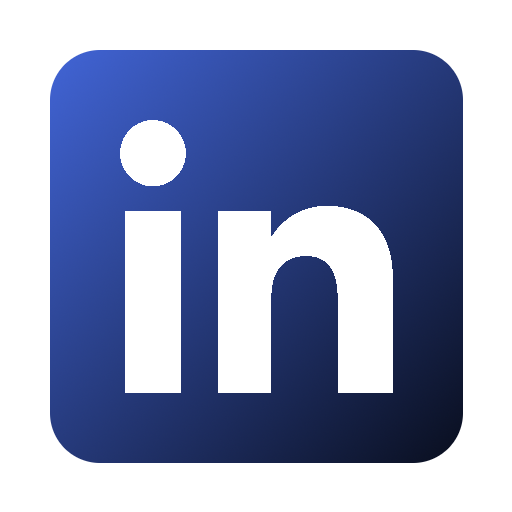 qualifications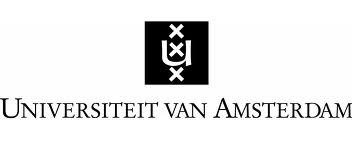 Propaedeutics psychology
Doctorate artificial intelligence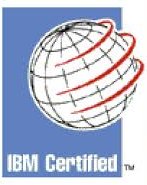 IBM Visual Age programmer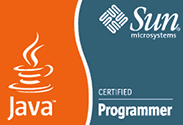 Sun Certified Java programmer

Microsoft Certified Systems Engineer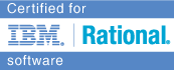 Certified RUP

Certified SCRUM master
work
Below is list of recent assignments. More details and a complete overview can be downloaded here

.
Februari 2014 - now
Product consultant for Backbase
Deutsche Bank Italy, Portugal and Belgium
Assurant Solutions, UK Bank Degroof, Belgium
May - December 2013
Project management for Nomads (previously MediaCatalyst)
Project manager Killzone Mercenary & Pampers Baby Book

June 2011 - May 2013
Management consultancy for eVision
Chief operations & program manager
June - August 2011
Technical consultancy for Lost Boys
Process improvement and technical advice for Elsevier's ePharma project
Technology: Drupal / Aegir
July 2010 - August 2011
MUSICO website
Maintenance and additions to MUSICO's website, a travel agency for lovers of classical music.
- Realisation
Technology: ASP.NET
January - April 2011
Project management for Lost Boys
Project for a.o. TUI en RTL.
July 2010 - February 2011
Program management Sara Lee for Lost Boys
Overall project and client management for LBi Lost Boys largest customer. E-Commerce, brand sites and campaigns for coffee, tea en body care brands worldwide.
Most important achievements Douwe Egberts &meer, DECS and L'OR EspressO
Technology: Microsoft SharePoint and Commerce Server
March - June 2010
'Interpolis Proeftuinen'
www.onzebuurtveilig.nl: Means for community members, police and local counsel to identify and address local issues.
- Project management
Technology: EPiServer, Microsoft .NET

January - March 2010
Hürriyet - Serials
Initiative for online private and small retail ('e-bay') in Turkey
- Functional design
- Coordination design phase
Technology: Microsoft .NET, Apache Solr
July 2009 - January 2010
Greenpeace International - Planet 3
Design, build and CMS of the website of 40 independent branches worldwide.
- Functional design
- Project management for content migration
- Project management for development of training material
Technology: EPiServer, Microsoft .NET
January - March 2009
VNU - Sprout.nl
Redesign and implementation
- Functional design
- Overall project management

contact
SOLOGY

Marc de Boer
Johan Broedeletstraat 37
1064 AA Amsterdam

06 - 14460350
info@sology.nl
Download all details in a

vCard
Registered at the Dutch chamber of commerce under number 34346994
Marc has a VAR-WUO that establishes him as self-employed for tax purposes.